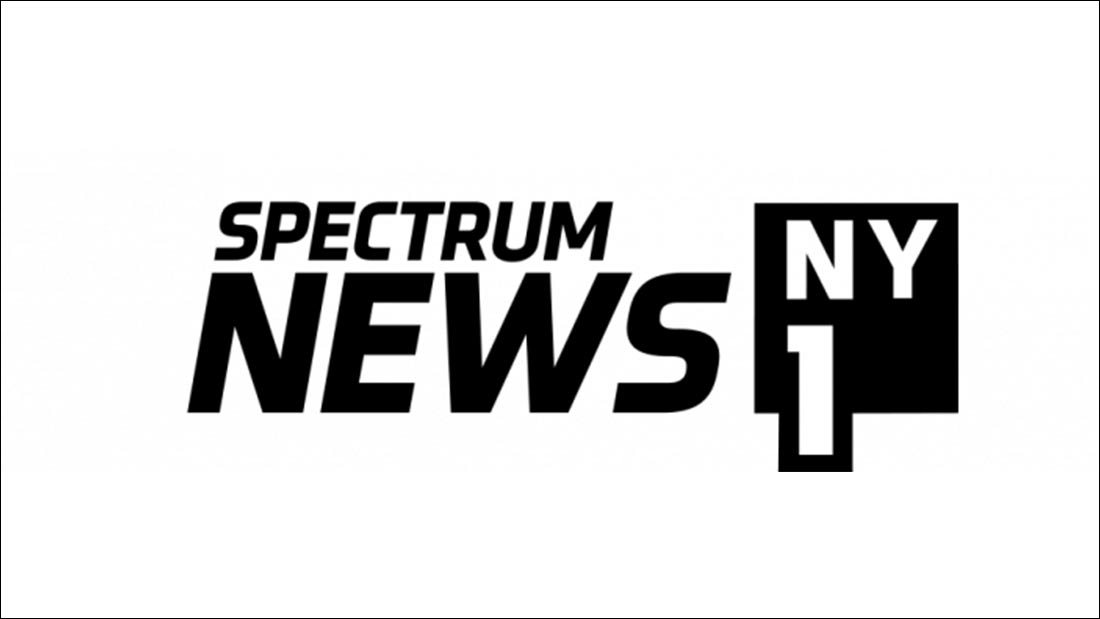 Made In New York: Booming Movie And Television Industry Turns NYC Into "Hollywood on the Hudson"

New York City has emerged as a major rival to Los Angeles — with more television shows and movies being shot here than ever before. All this week we will be taking a look at the booming industry, in a special series called "Hollywood on the Hudson." In part one, our Michael Scotto takes a look at how the industry has become a multibillion-dollar boost to the economy.

These days all of New York is a stage.

Record numbers of movies and television shows are being shot here, transforming New York into Hollywood on the Hudson.

Thanks to generous state tax credits and a voracious demand for content by streaming services and cable channels,  52 television series were produced in the city this past season — up from 12 ten years ago — a 333 percent increase. The number of movie shoots has grown 21 percent over nine years.

"This industry is booming. It's great," says Howard Zemsky, President of Empire State Development.

At least $9 billion is now spent every year on TV and movie production in the city. The industry, from actors to caterers, employs 104,000 people.

Some of those jobs are at places like Silvercup Studios in Queens, which is so busy that a satellite location is set to open this month in the South Bronx.

"We have grown and expanded, not insignificantly," said Alan Suna, the CEO of Silvercup.

It's not just the studios that are benefitting. Companies that support the movie and television industry are booming, too.

LeNoble Lumber in Queens sells wood for movie and TV sets. "We've more than doubled the number of employees we've had, doubled the number of trucks that we have," said Matthew Dienstag, the company's owner.

Victor Coiro rents out 37 vintage cars, which have have appeared in more than 100 films, like last year's "Bridge of Spies."

"Back in the Dinkins Administration, we really died — it was really quiet, but now it seems like in the last couple of years there's more work for us all," said Coiro.

The shows made on sound stages provide something else: a chance to showcase the city.

"When you think of Lena Dunham and the cast of "Girls" have done for Brooklyn, and made Brooklyn an exciting destination," says Katherine Oliver, former commissioner of the Mayor's Office of Media and Entertainment.

Brooklyn, and the rest of the city, as well… a destination for both tourists and, increasingly, the entertainment industry.

To check out the article and video click here.