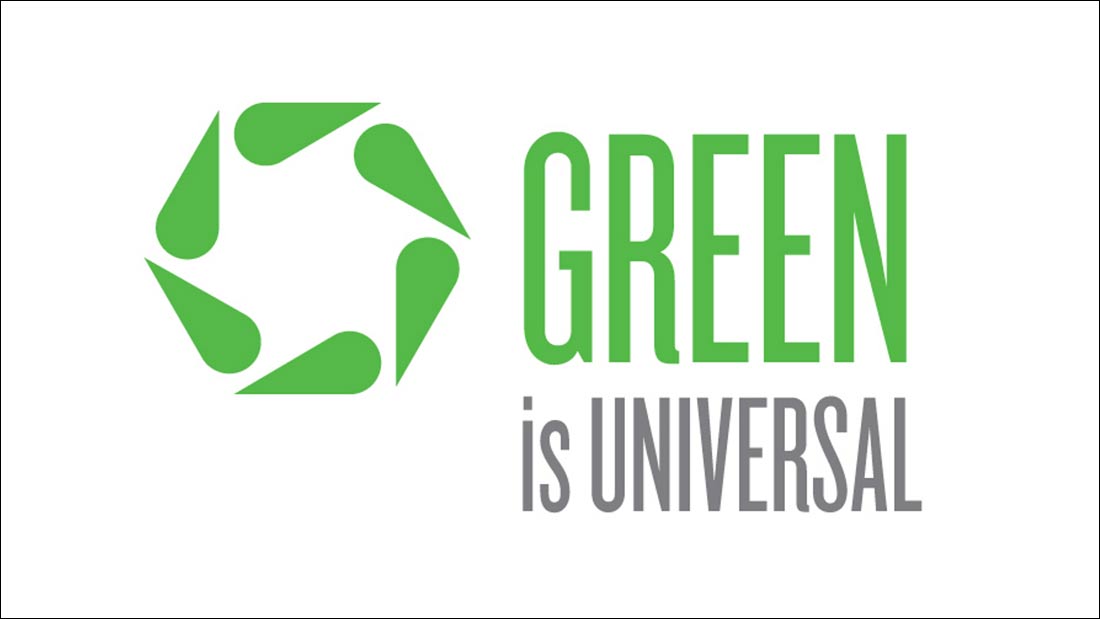 Green Is Universal TV Production

Harlee Santos (Jennifer Lopez) is a charismatic single mother and resourceful detective at the heart of a tight-knit crew of Brooklyn detectives, led by enigmatic Lt. Matt Wozniak (Ray Liotta) who often steps outside the limitations of the law in order to effectively protect their precinct and their own. As a big illegal job looms on the horizon, the FBI catches Harlee in the act and pits her against her own unit. As newly turned informant, Harlee struggles to safeguard her work "family" and avoid arrest in order to stay with her daughter as she engages in a perilous dance with the FBI. Meanwhile, Wozniak, acting as the unit's patriarch, begins an all-consuming hunt for the informant.

While filming in New York, the crew worked to incorporate sustainable production practices into daily operations. To help reduce the production's dependency on conventional diesel, the Transportation Department sourced a B20 blend of biodiesel from Tri-State Biodiesel for use in the basecamp generator and several trucks. The Construction Department built set walls using FSC-Certified Meranti plywood from LeNoble Lumber. FSC certification ensures that the Meranti lumber is harvested responsibly and sustainably. The office crew actively recycled and composted their excess food waste through Kaufman Astoria's recycling and composting program.

Shades of Blue has incorporated LED set lighting, both on stage and when shooting on location. The energy-efficient technology of LEDs also helps to reduce the energy demand required by the production. The caterers worked with the non-profit Rock and Wrap It Up! to donate leftover set catering. These donations not only helped reduce excess food waste, but also fed the food insecure community of New York City.

You can check out the article here.