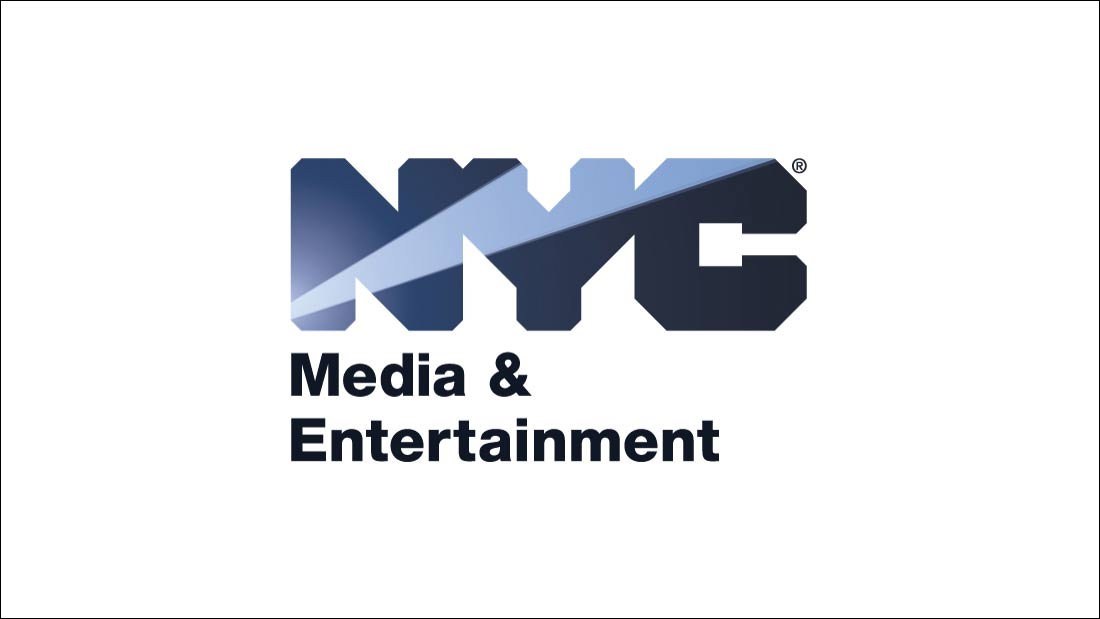 The Film Business Works For New York City

The Mayor's Office of Media and Entertainment recently created a PSA campaign that highlights local businesses who benefit from Film and Television production. Highlighted businesses include Cafe Grumpy (Brooklyn), Bridge Cleaners (Brooklyn), LeNoble Lumber (Queens), Jamali Gardens (Manhattan), Melba's (Manhattan), and Avid Waste (Bronx). Click below to hear how each small business has benefited from "Made in NY" productions.

LeNoble Lumber works with production designers and construction departments on "Made in NY" Productions. Hear their small business story.

To check out the original article click here.