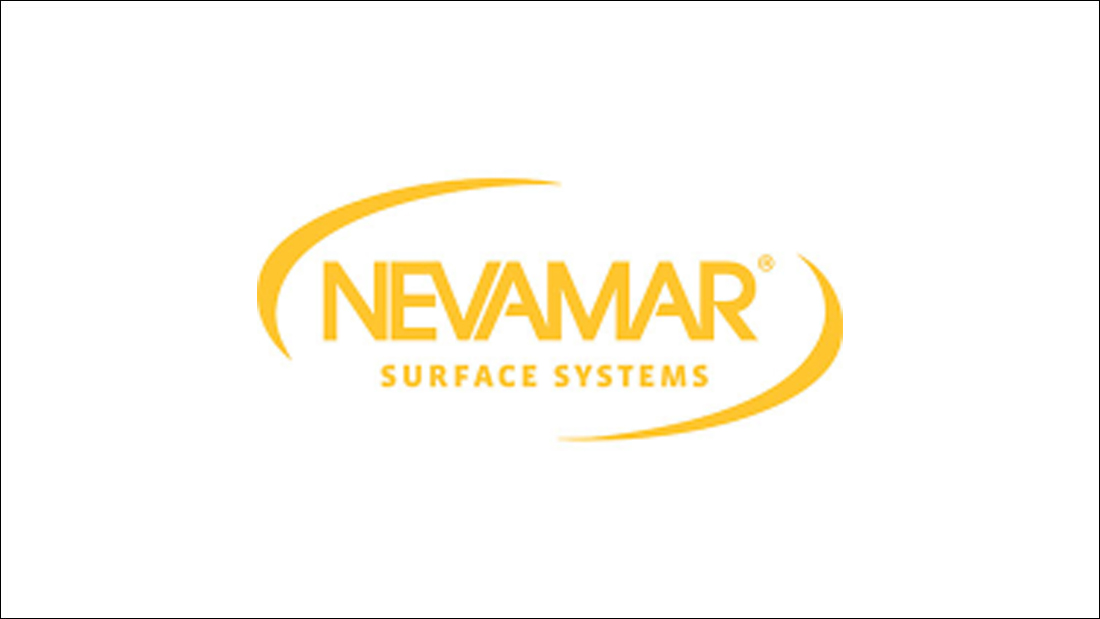 LeNoble Adds Nevamar to its Product List

LeNoble Lumber is entering the high pressure laminate industry.  After coming to an agreement with Panolam Industries, LeNoble Lumber will be the exclusive distributor of Navamar laminate in the New York City and Long Island areas.  Nevamar is an environmentally friendly, long-lasting laminate featuring exclusive Armor Protection technology (ARP).  This ARP feature helps resist normal wear and tear on laminate, and keeps their product looking new longer than it's competitors.  For over 30 years Nevamar has set the industry standard for high performance and durability.

To learn more about this product visit www.nevamar.com.