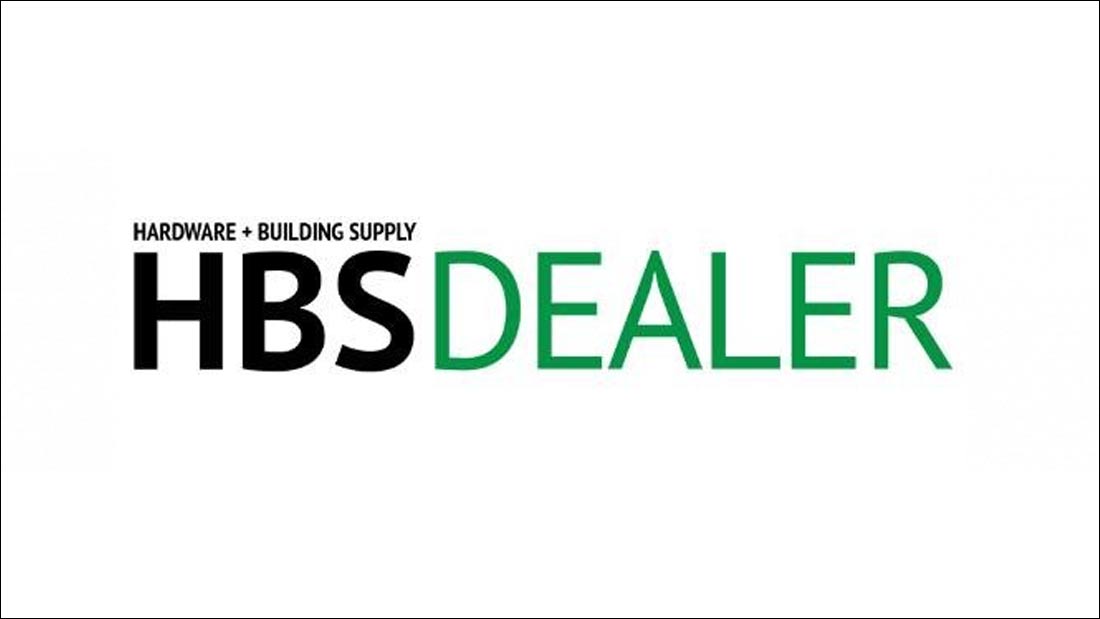 LeNoble Lumber's Dramatic History

Not your typical lumberyard, LeNoble Lumber Company of Long Island City in Queens, New York, is celebrating its 50th year in business in 2015. LeNoble is a niche player all the way, supplying lumber and building materials to motion picture and television producers shooting in New York City.

Back in 1965, the company's headquarters consisted of a station wagon and borrowed desk in the Hells Kitchen neighborhood of Manhattan. Today, the family business has grown to a 30-truck fleet, more than 100 employees and a long list of movie credits.

LeNoble Lumber's VP Matt Dienstag spoke with HBSDealer.com. Here's the edited interview:

HBSDealer: So, for which movies have you supplied materials?
Dienstag: Thousands. We provide all the materials and they build the sets. All the movies and TV shows you might know that film in New York City — we supplied them. From "Midnight Cowboy," "The French Connection" and all "The Godfather" movies.

HBSDealer: Have you done any successful movies?
Dienstag: Yeah. (Laughs.) We've done our share of hits and bombs.

HBSDealer: Has the business changed over the years?
Dienstag: The motion picture industry was the original emphasis of the company. What we have tried to do is expand into different areas. We don't do much residential; we're mostly business to business.

HBSDealer: Can we call you the 'Lumberyard to the stars?'
Dienstag: You can if you would like; we're a lot more than that.

HBSDealer: We have interviewed a lot of lumberyard operators who often point to a main business of residential, plus a special niche in some area. But it seems your company has always been focused on a specialized business.
Dienstag: We started with niche and we've expanded into different niches. We sell to woodworkers, furniture makers, museums, fine art crating companies and contractors. In the movie and television business, they need everything yesterday. We figured, 'Let's move into other areas where quality and service are also important.'

HBSDealer: Can you share a trend that you're seeing today?
Dienstag: We offer a lot more environmentally sustainable and green products. We're finding more and more companies and individuals are recognizing that we're all stewards of the planet.

HBSDealer: Have you ever appeared at any time in one of the movies or TV shows?
Dienstag: No. Not even as an extra. The thing is: I've been to a lot of movie sets and for the most part, they are boring. They'll shoot the same scene 17 times. I prefer to sell them the material and focus on that.

To see the article click here.