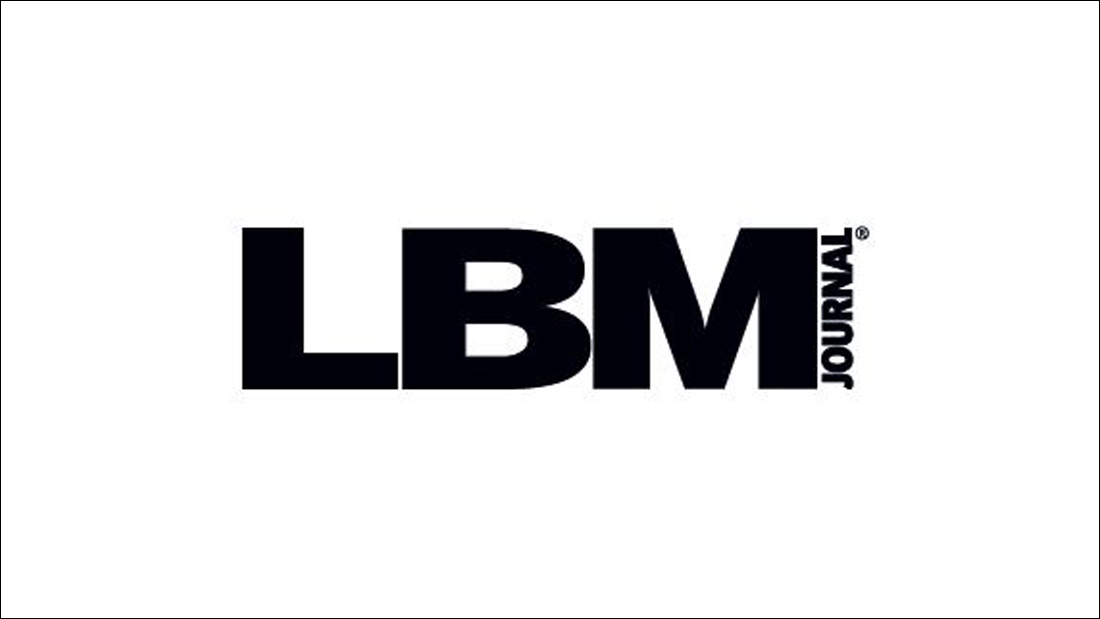 LeNoble Lumber Co. Celebrates 50 Years

The year was 1965.

The NY Jets signed quarterback Joe Namath.

The rock group The Who released its first album "I Can't Explain."

The movie "The Sound of Music" was released.

Paul LeNoble, with just a station wagon and a borrowed desk, opens LeNoble Lumber Co., Inc., in Hells Kitchen, New York.

50 years later, LeNoble Lumber is the New York metropolitan area's premier supplier to the motion picture and television industries, woodworkers, furniture makers, display companies, museums, fine art crating companies and contractors. Since 1965, LeNoble Lumber has become known for its dedication to customer satisfaction by providing quality material, unparalleled service and competitive pricing. These principles have enabled us to continue to grow our business and still guide us today.

Today LeNoble Lumber has a fleet of almost 30 delivery vehicles and occupies more than 175,000 square feet in Long Island City and Maspeth. "None of this would be possible without the tremendous effort of our employees," said Peter LeNoble one of three principals of the company (Matthew Dienstag and Marc Bernstein are the other two principals).

"Customer satisfaction is, of course, LeNoble Lumber's main mission," LeNoble said. "Our investments in people, inventory, facilities and equipment are all designed so that we can be an effective partner with our customers. Just as important is LeNoble Lumber's commitment to providing our customers with eco-friendly products and resources. From formaldehyde free panels to recycled wall skins to products certified by the Forest Stewardship Council, LeNoble Lumber is committed to providing Green materials for Green Buildings.

"This was a little company that has grown into an efficient state-of-the-art leader," said Dienstag. "We are building for the next 50 years," added Bernstein.

You can read the original article here.